Universal Forest Systems
Welcomes you
Ashley Goldstraw
Forest Analyst and Application Manager
Ashley brings a unique blend of 15 years of resource modelling and 5 years of information technology industry experience to the mix. Ash specialises in desktop and web app development, Android and Windows app development
Elspeth Baalman
A specialist mensurationist and biometrician, Els has 24 year's experience in timber resource modelling including inventory training, certification, practices and policy, biometric model development and review, log grade analysis and industry benchmarking.
FIRS - Forest Inventory Reporting System
"Scalable, accessible and customisable"

FIRS is a web deployed software application for forest inventory design, capture and analysis. FIRS has been developed with a broad range of users in mind, big or small. With a pay-as-you-go pricing approach and intuitive online training options FIRS has been built for the budget conscious.


Visit the FIRS website


---
FirsDC - FIRS data capture app
"Minimise the clicks, maximise the intuition"


FirsDC is the companion app to FIRS built for modern touchscreen slate phones, phablets or tablets. Download today from the Android Play Store.

Download FirsDC from Google Play

Software vendoring
Universal Forest Systems develops and supports forest planning software for every user. Visit our Software page for more information.
Software development
Our solutions don't meet your needs? Contact us today to discuss your own customised in-field or office software solutions to your unique problems. We can assist through each stage of design, creation, feedback and software release.
Resource analysis
Need an immediate solution to a resource assessment problem? Universal Forest Systems has a combined 40 years experience in all aspects of area, GIS, inventory, growth forecasting and wood flow modelling.
Benchmarking and review
Wonder if your systems and practices are keeping up in the industry? Do you suspect you can save money or improve data usability? Contact us to discuss a resource systems review or benchmarking comparison.
Northern Office
Coffs Harbour, NSW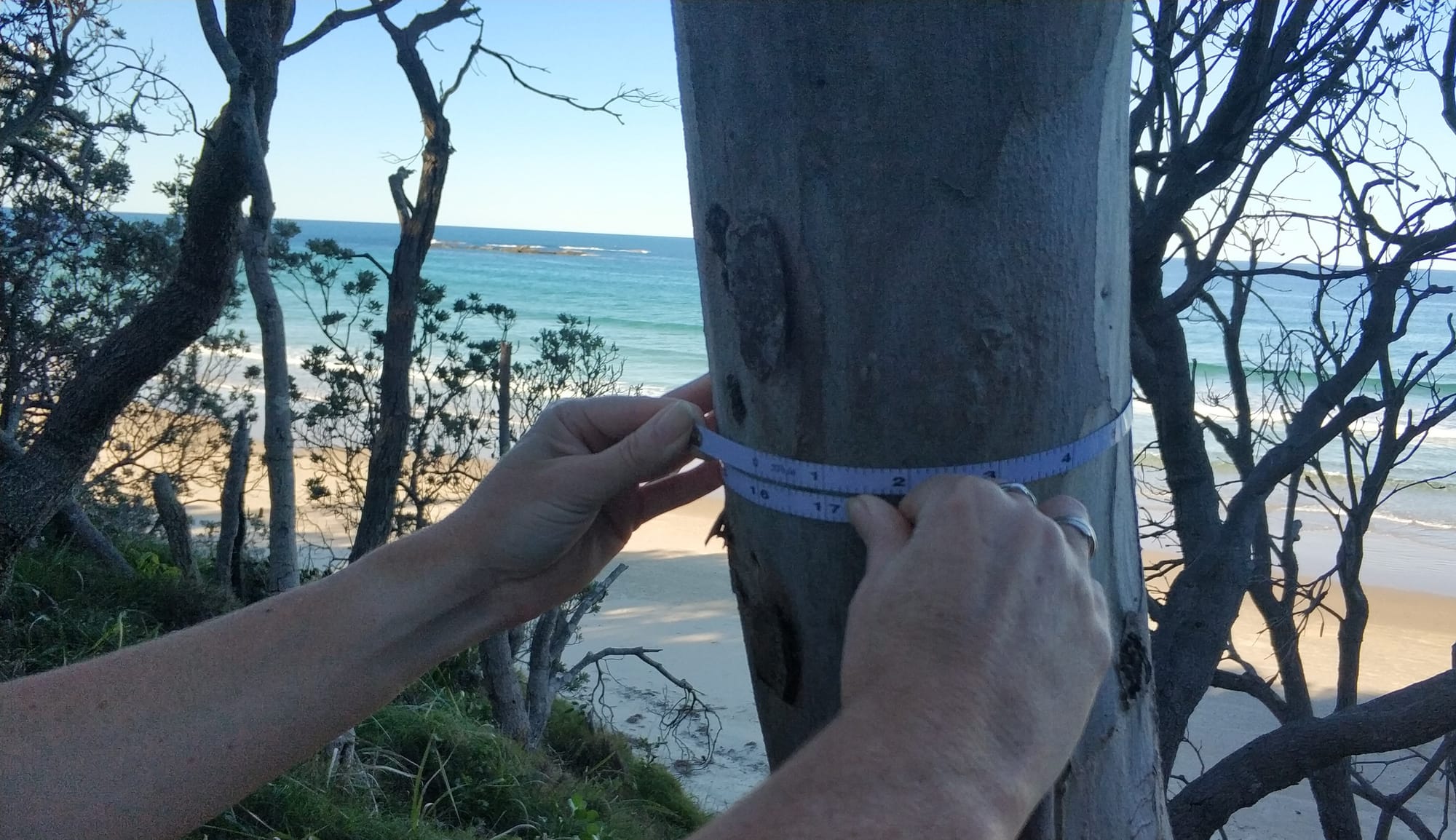 Email: info@ufsystems.com.au
Mobile: 0422 705 726
---
Southern Office
Geelong, Vic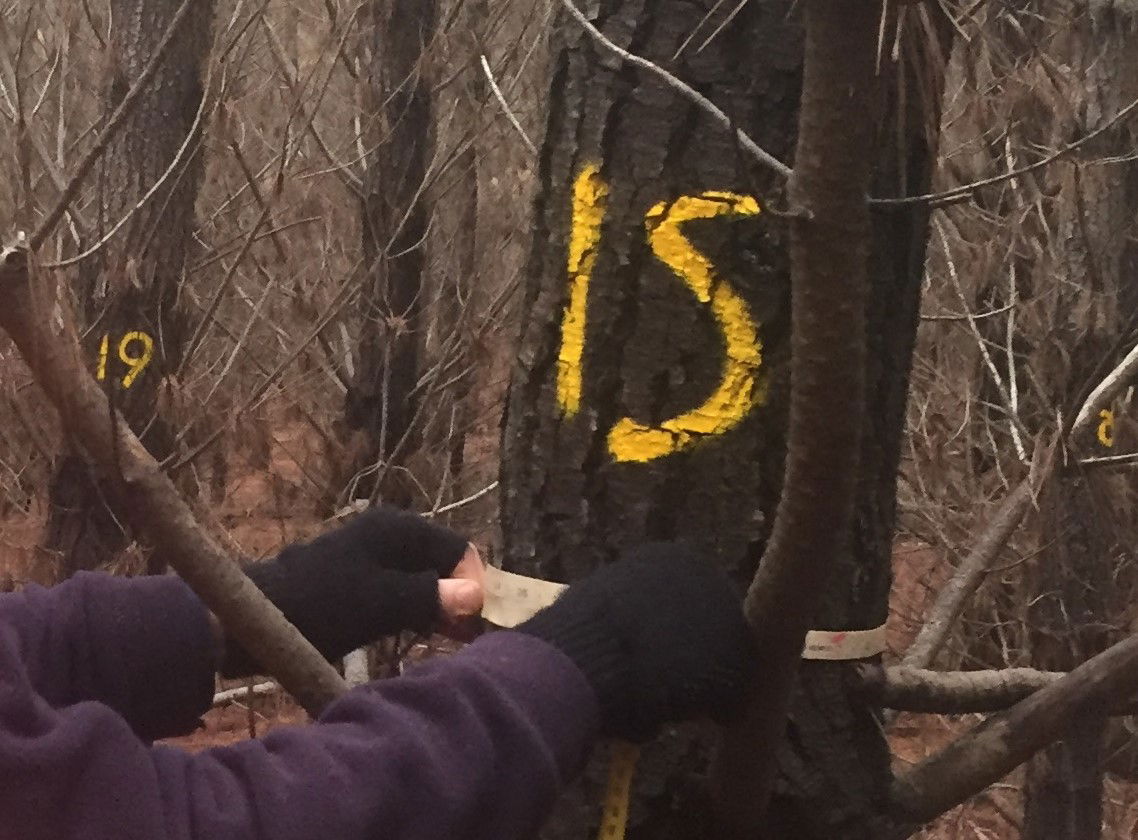 Email: info@ufsystems.com.au
Mobile: 0427 907 418